Hey Bushman,
1. I'm in Cape Town (Southern Suburbs), but am happy to ship the gear at buyers expense.
2. Colour scheme is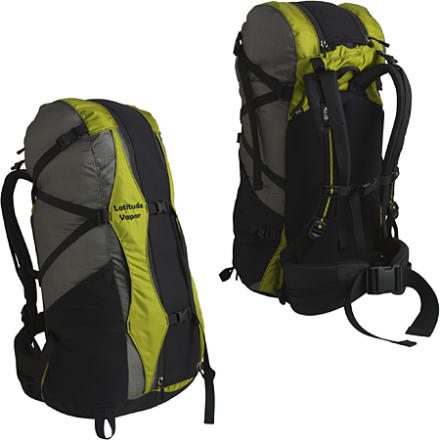 3. I am pretty sure I would have bought the large (I'm 6'3"), but I can't find a label on the actual backpack to confirm 100%. Worst case it is a regular, but I'm pretty confident it is a large.
If you would like hi-res pictures drop me a pm with your email and I'll take some.
zb.