The edk (flat overhand) should be fine for different diameter ropes but if you want to be very safe use a double fishermans. If using the edk, dress it properly to ensure good contact between both ropes throughout the knot.
Another nifty way of joining two unequal diameter ropes would be a sheet bend with the end of the rope tied of in stopper knots (overhand on a bight/fishermans)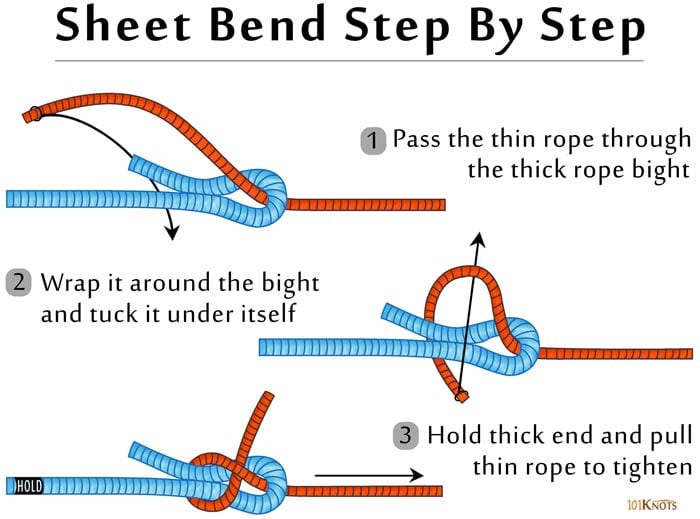 The sheet bend only works if under tension and can undo itself when unloaded, hence the need to tie of the ends if using it to join abseil ropes. This knot can potentialy snag as well so take care. This is also a very useful knot to join ropes where you will put a large load on it and need to untie it afterwards.