Posts: 3924
Joined: Sat Apr 30, 2005 8:31 am
Real Name: Justin Lawson
Location: Montagu/Cape Town
Contact:
Not bad... where is that?
justin@CapeTownClimbing.com
nowhere, just bored drawing :/
Entirely my own work.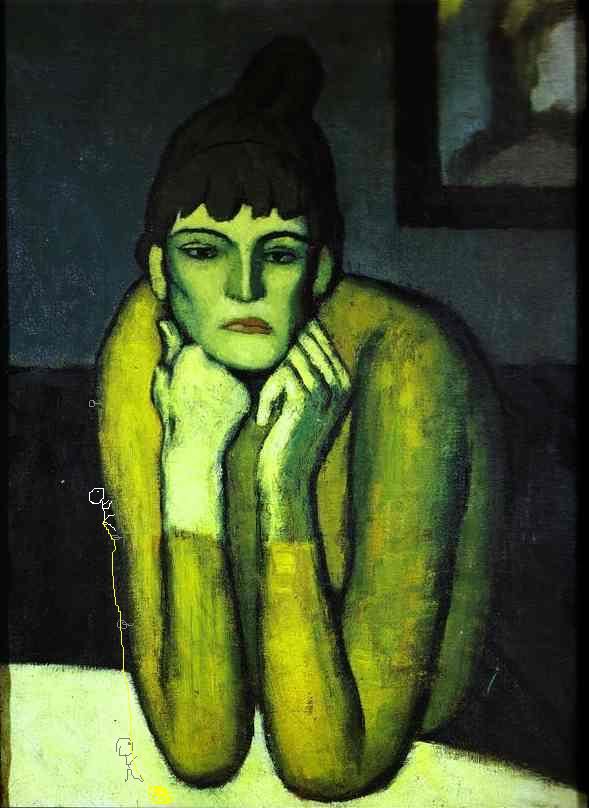 Posts: 166
Joined: Wed Mar 17, 2010 8:11 pm
Real Name: Kevin Dingle
I feel i have just upped the ante.
Work avoidence
Attachments

Boulderer.jpg (188.47 KiB) Viewed 7161 times
ah, thought mine was bomber
ill be back